Solar Power Plants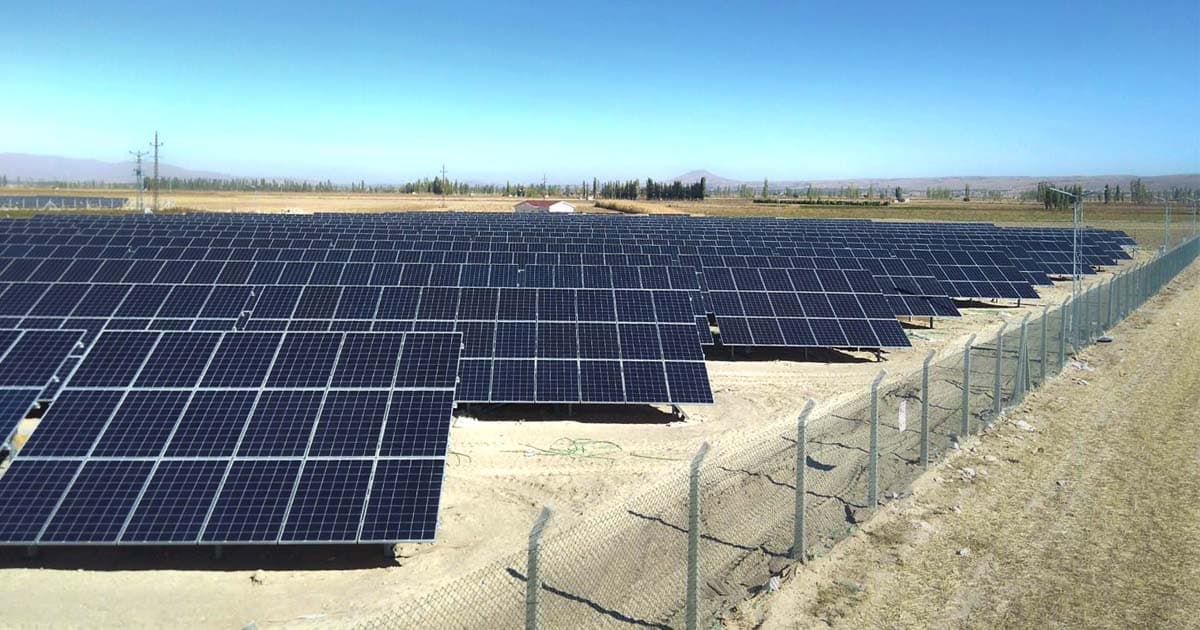 Why Should You Invest in a Solar Power Plant?

Solar energy is an endless source of energy.
Solar energy is clean energy and nature friendly.
The return period of the investment is on average 5 - 7 years.
It saves with 500 g CO2 (carbon dioxide) emission per kWh of electricity produced.
Solar power plants are the most profitable energy source in terms of efficiency with low operating and maintenance costs.
YOU CAN REACH THE FURTHER DETAILED INFORMATION ABOUT THE SUBJECT FROM THE QUESTION (S.S.S).